Services
At Fatboy Sound, we cater for a variety of proffesional audio solutions, these can include:
Festival Audio, Lighting & Stage Management
Nightclub Style Events Theatrical Performances
Corporate Events
Weddings/Birthdays
Garden Parties
PA Hire

Unlike other companies, we are a one stop shop for all your audio needs, all equipment and engineers are sourced in-house and kept to the highest standard.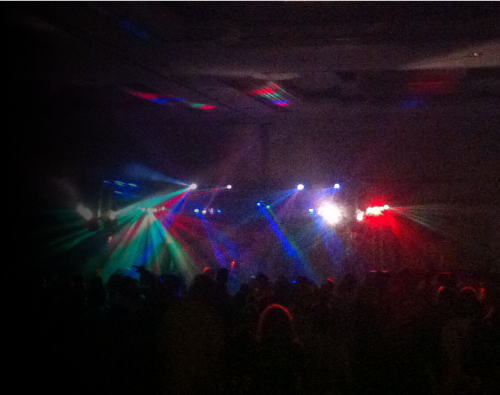 About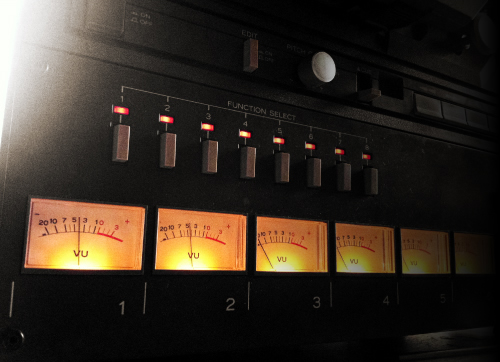 Fatboy Sound always delivers an efficient, flexible, high quality service, taylored to your needs - how you ask?

Our engineers are organically grown to the highest standard and take pride in the finest of details in everything they do - each capable of completing 3-man tasks single handedly.

We always come over-prepared, ready for any change in plan or unforseen circumstance.

In every event we take on, not only do we aim to blow you away, we aim to impress ourselves - so you can expect a big fat sound.